Day 4 - 25th January 2017 - Acajutla, El Salvador.
During the night
Serenissima
had headed back 'down' the coast, this time bypassing Guatemala on her way to another country - El Salvador - where she was due to arrive at the port of Acajutla at around 11am.
But you know me - a morning at sea doesn't mean I am going to have a lazy lie-in! On the contrary, I am up and about even before sunrise.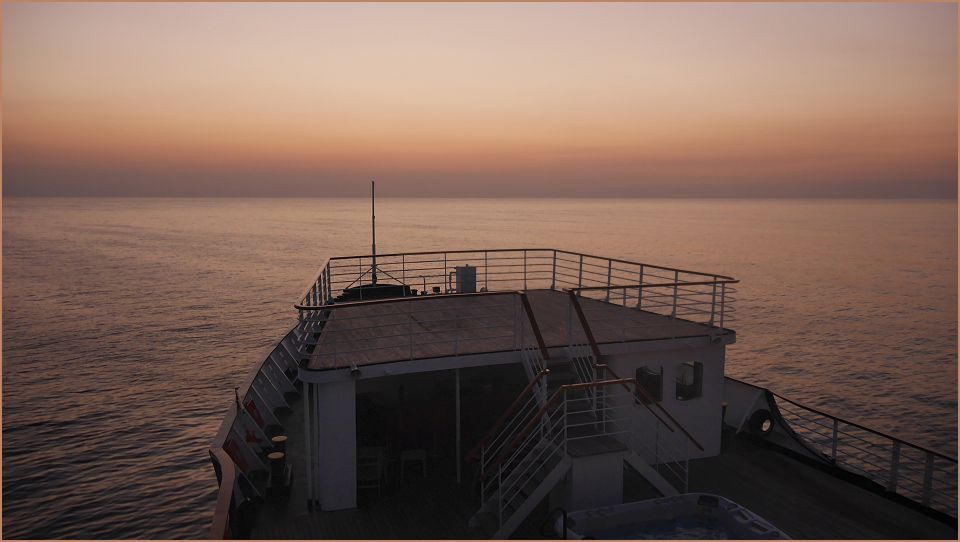 The view from the bridge wing. Total calm, contemplation and happiness.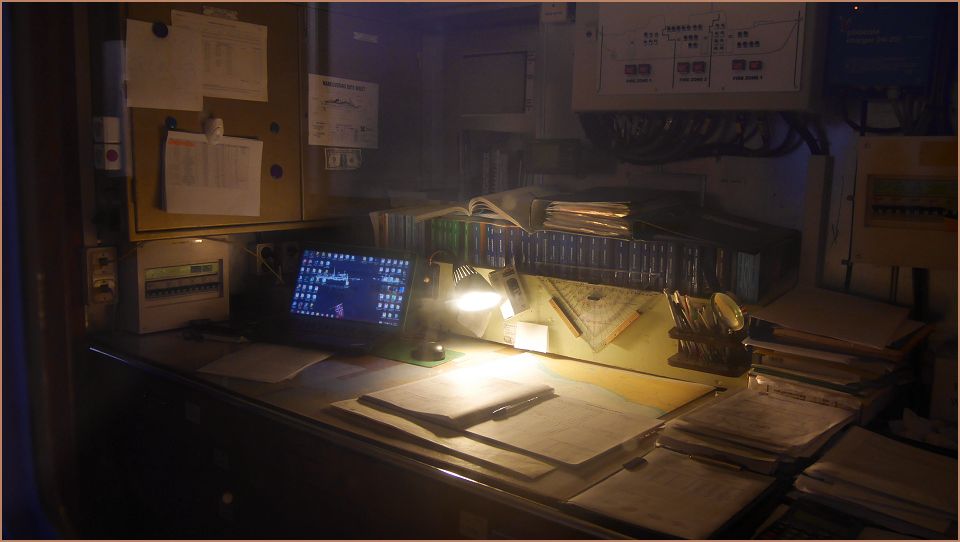 I didn't disturb the officer on duty on the bridge, but I did love the mood of this glimpse through the side window. Although you might not make it out at this size, the computer 'wallpaper' shows a familiar ship, and even a Norwegian flag at the bottom.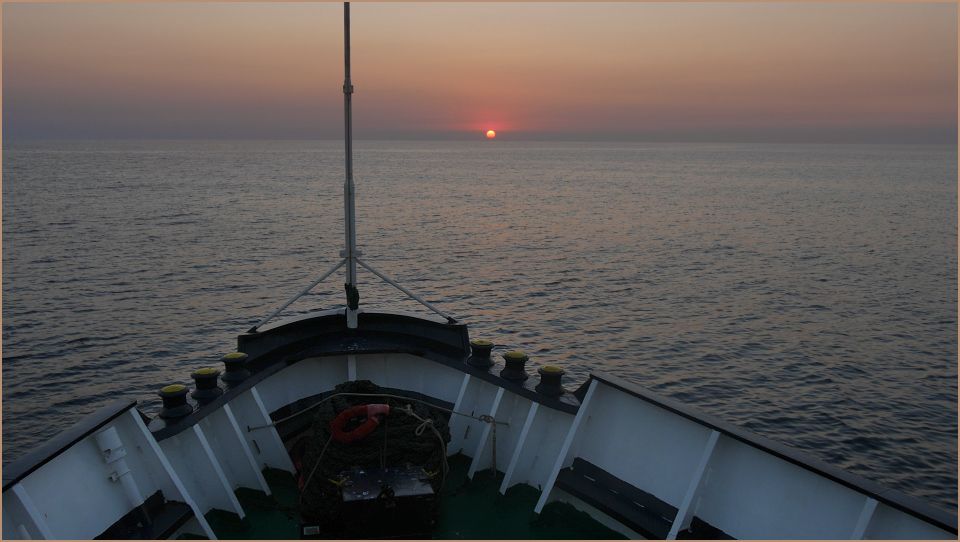 I made my way to the observation platform. Half past six in the morning ...here comes the sun.