what is this for crap?
​the red line with the Arrow at the right.
i also have the thing that when typing the cursor go to the start of the sentence ,but from there in mirror righting.
many problems with posting of images,i cant delete the red line eather,but i cant place images below the red line above the red line not even behind the previous image link.
have to press many times enter for placing a pic with the cursor a differend places,and hoping that he placed it finally.
this mostly happens when words are typed,like yesterday with just pics in a post hardly any problems with it.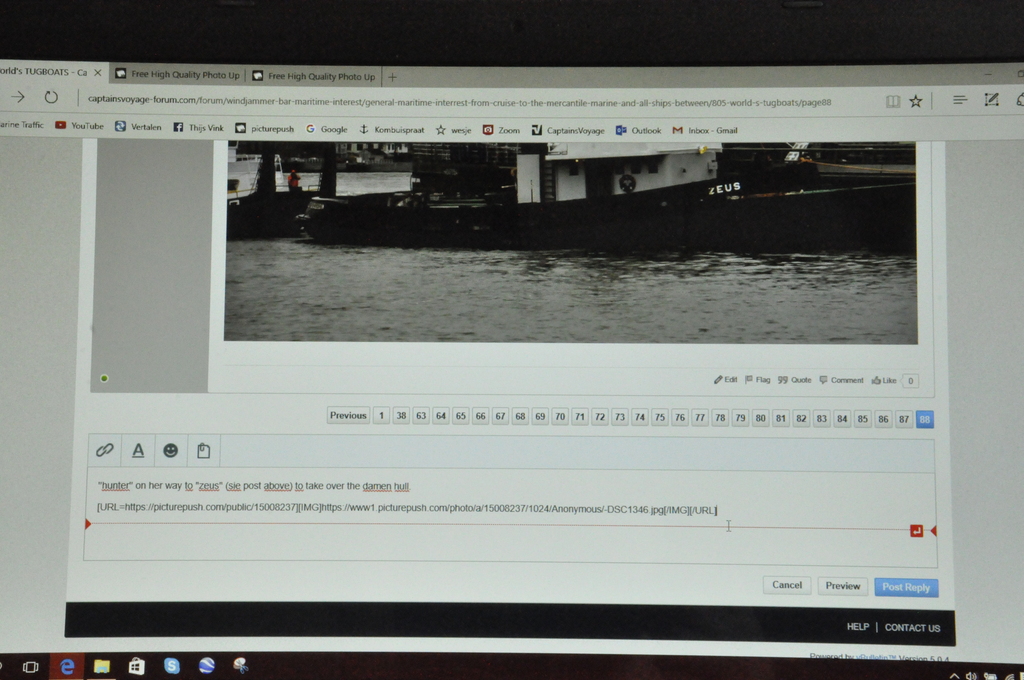 i don't have problems with this on another forum,at least til so far