Re: Abbey's, Churches, Crosses, Crypts & Monasteries
My pictures of churches are spread around, so this thread suits me perfect!
I enjoy taking pictures of churches, and preferably stone churches.
It's quite peaceful to just walk around them and into the grave yards.
I think I have photographed 15-16 churches in my county and Trøndelag, and when driving home from Ørland Saturday, I got two more.
Here's the beautiful Rissa church from 1888.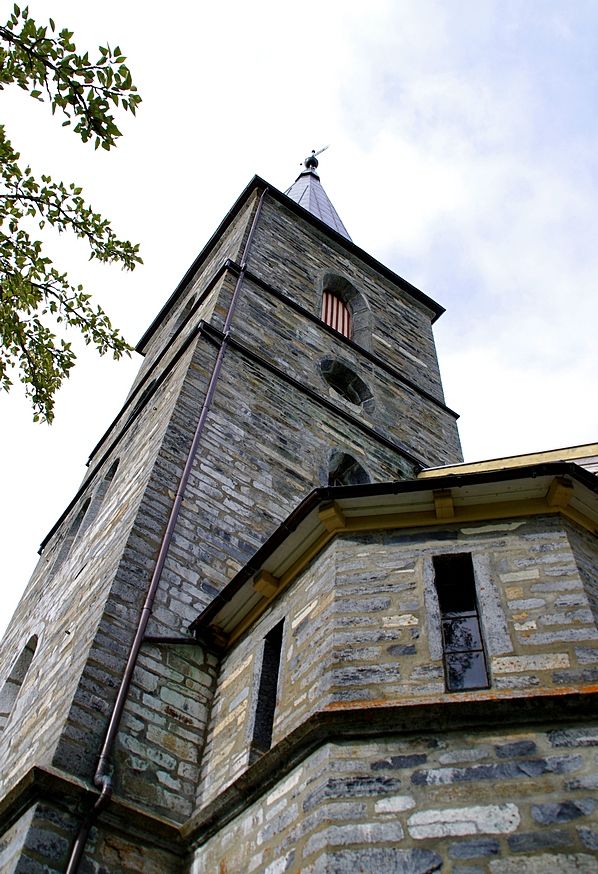 The words on the reverse of this cross on a grave is in old Norwegian, saying 'Af Naade ere I frelste',
which means 'By the grace of God, you are saved'