Re: Photo Assignement: Your pets
hi there,
i want to share our pets with you
not surprising we got cats and a dog like Thijs!
first our deceased family members in memoriam
our rabbit: Stampertje
[IMG]
[/IMG]
our Frits, sadly passed away last july, aged 15
[IMG]
[/IMG]
his twin brother Happy, still alive 16 now
[IMG]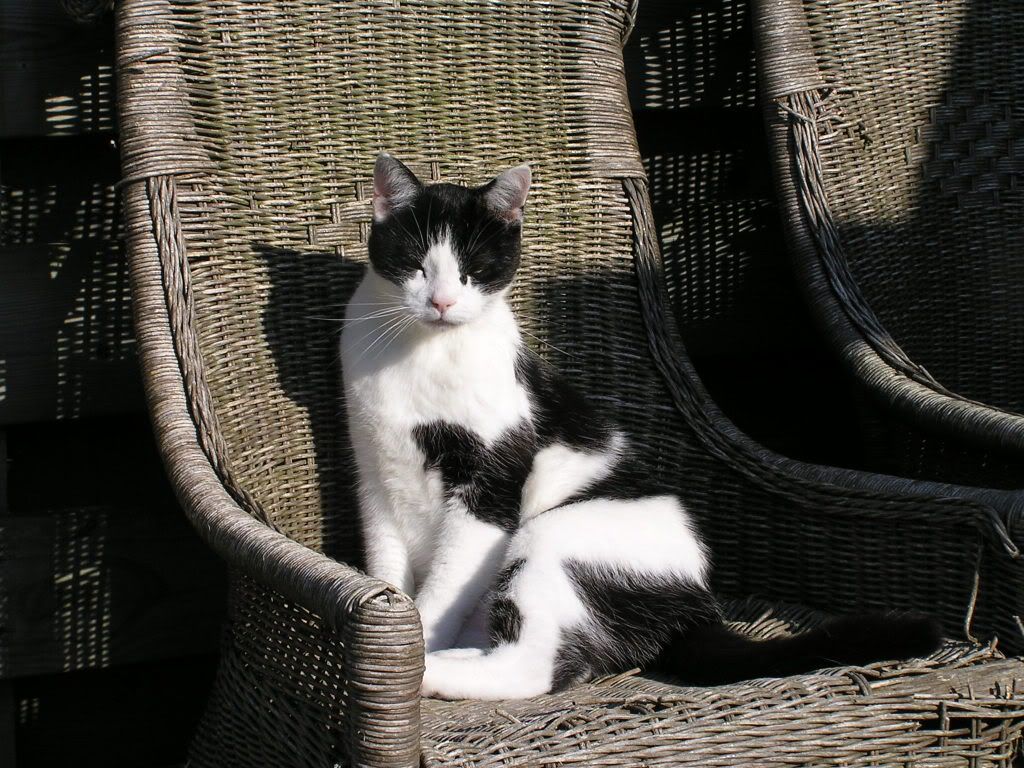 [/IMG]
our big cat, Boris who sought refuge during Christmas 2003 at my place
so we did adopt him in our family..
[IMG]
[/IMG]
he is almost 8 kilo's or more!
[IMG]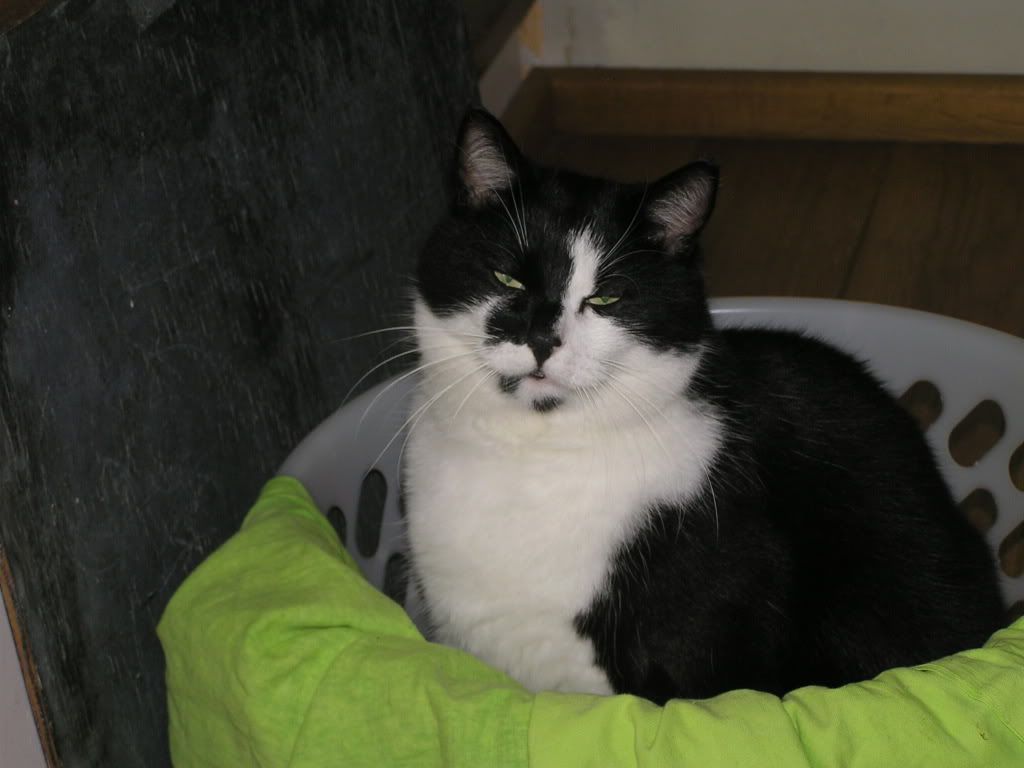 [/IMG]
and then the sweetest dog ever, obedient, good tempered, allways
playfull and absolutely the very BEST pet i will ever get... Dwarrel
[IMG]
[/IMG]
she is a dutch sheepdog, nearly 9 years old
today in Hoorn especially posing for this forum
many more Dwarrel pics will follow!
best,
b.Joe