I am curious if anyone uses filters on their camera lenses? Since switching to digital I find that I don't use filters nearly as much as I did long ago when I used a film camera. If you use filters I'd like to see some examples of what the filter does.
I keep protective UV filters on both my lenses. They are clear and used to help protect the expensive lens.
I also have a circular polarizer. Below are two photos taken a few seconds apart. The filter was on the lens for both photos the only thing that changed was rotating the filter 90 degrees.
In this photo the filter is rotated so it is doing almost nothing. The image is slightly darker than without the filter but basically it looks the same as no filter.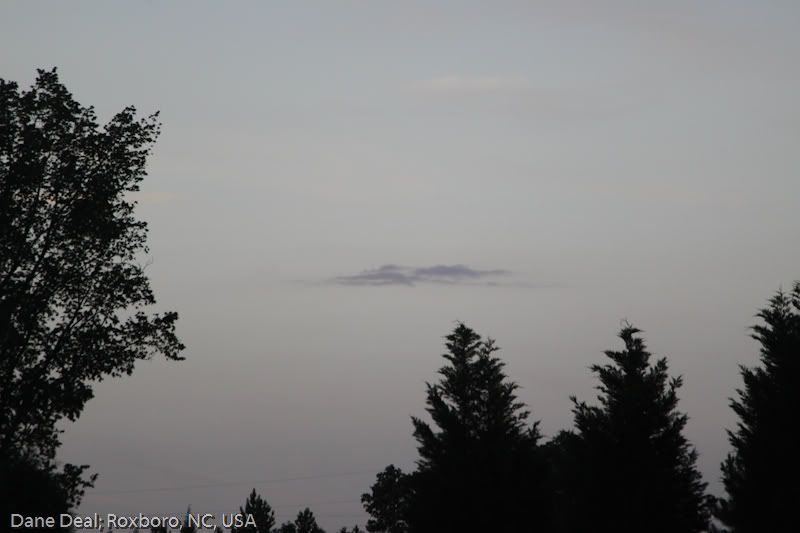 For this shot I rotated the filter 90 degrees and you can see the clouds magically appear and sky goes from hazy white to a nice blue.