April 2009 - Digital Photo Competition Winner
This month, we had a tie and therefore two winners. Both entry number 2 "La Boca, Buenos Aires" by Seagull and entry number 13 "Young girl in Boca de Valeria, Amazon River" by Haakon recieved 3 votes each, running away with 42.86% of the votes each.
Congratulations to both Haakon and Seagull!
Thank you very much to all entrants who took time out of their day to participate and make this into an interesting competition for all of us. It is only with your continuous support, entries and votes, we are able to keep these competitions alive.
"La Boca, Buenos Aires" by Seagull"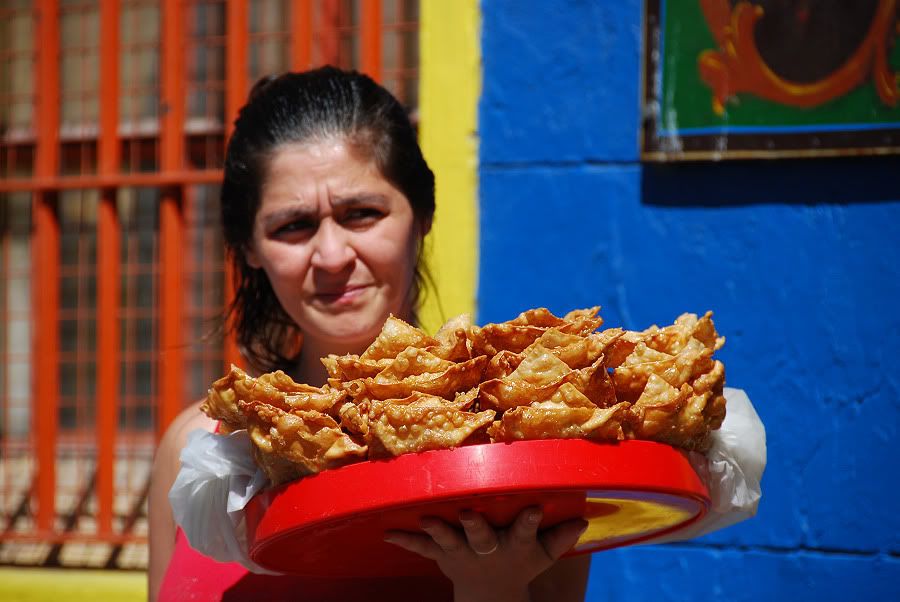 "Young girl in Boca de Valeria, Amazon River" by Haakon