Re: this is Woudrichem,the Netherlands
you YOU
,woman always giving a man extra work
do this do that do this do that ,just like a siren.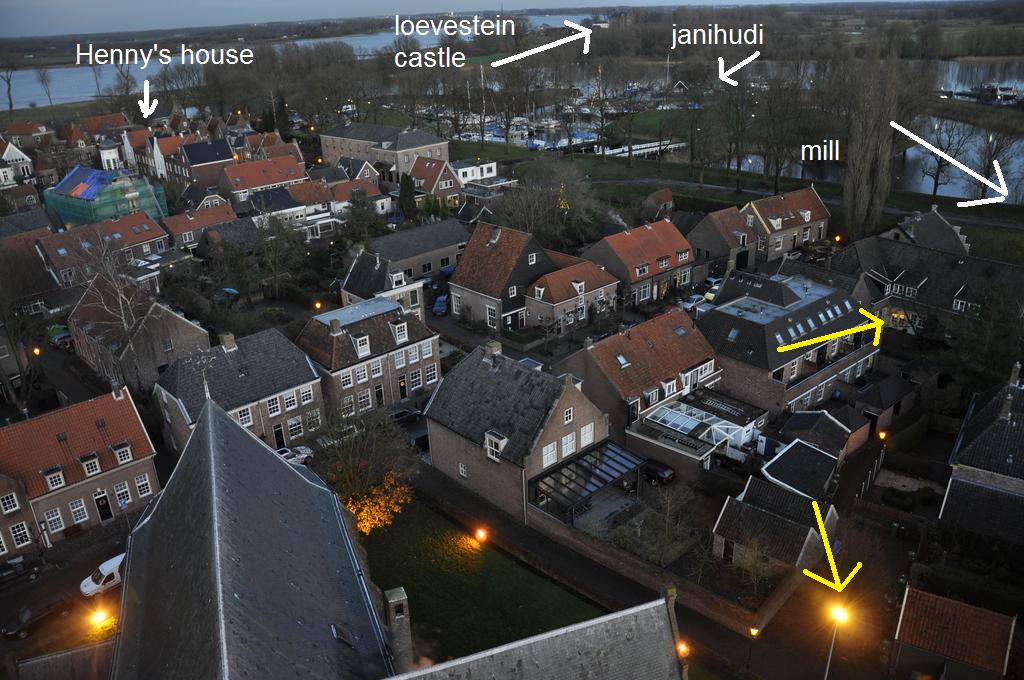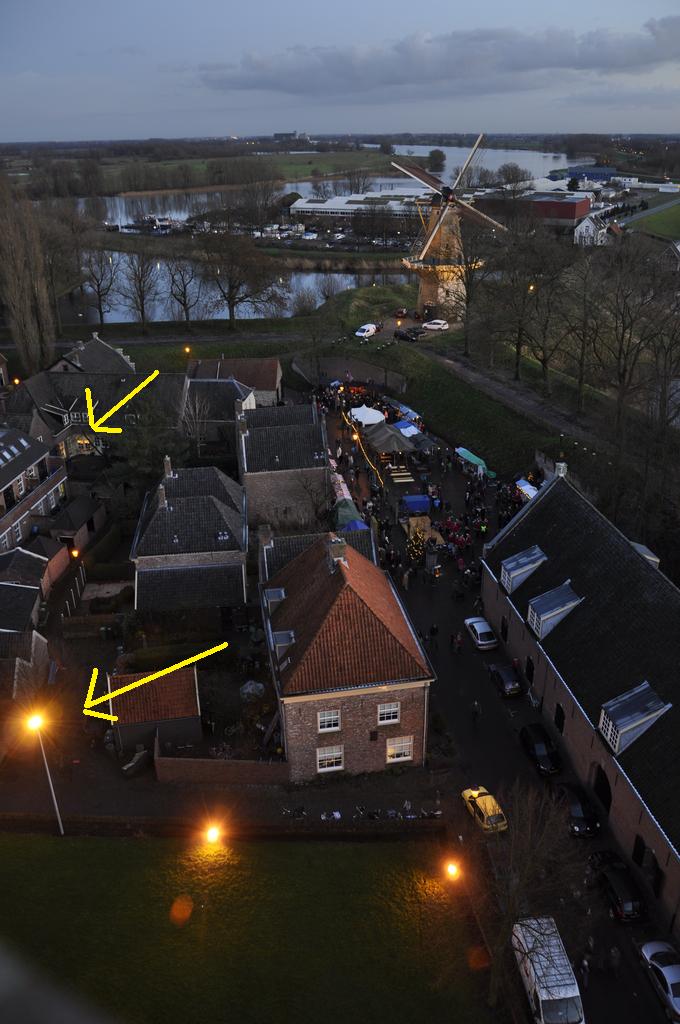 the yellow arrows are pointed to the same lights on the images.
so yes you are right about where i am moored.
altough henny's house was there ,when she was looking in the street to the new build house, but this was her birthhouse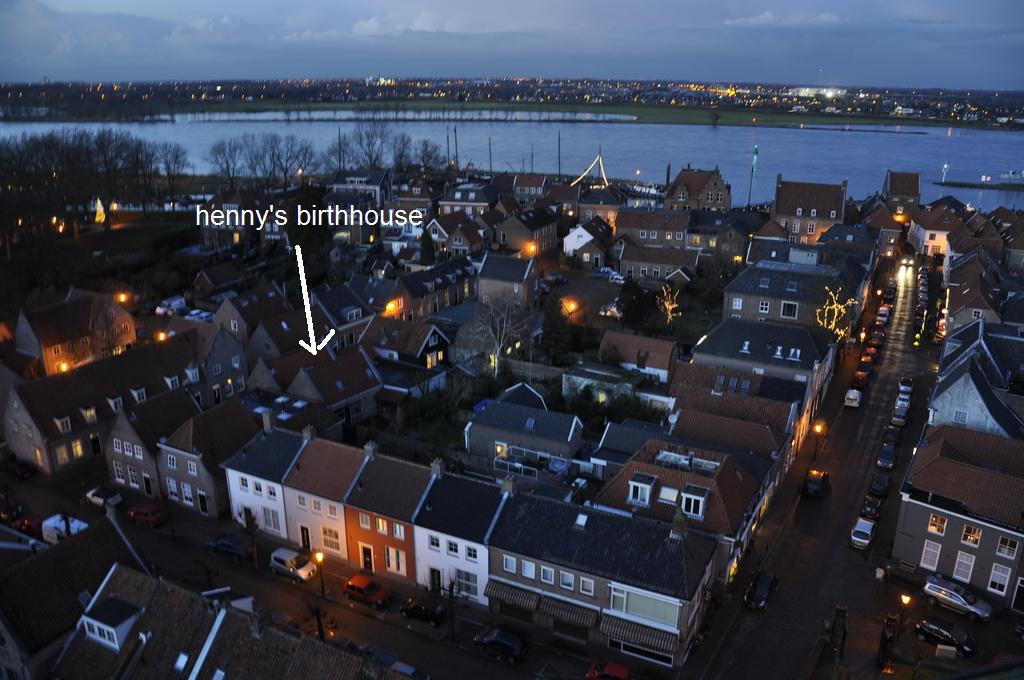 standing on the top that sunday it was nice there not that cold ,a nice wintersun that made such a wunderfull glow over Woudrichem.
but if it wil snow in a weekend i'll go, it is worth for me to get some tinteling fingers.
the stairs upgooing is breath taking letterly,beside the camera i need a extra bottle of oxygene