HMKF (Historic Military Vehicles Accosiation Norway) is devided into different county dept.
We in HMKF Møre og Romsdal in Kristiansund have for some time had an idea of meeting others in the central part of Norway to a week-end meet.
HMKF Trøndelag and HMKF Gudbrandsdal liked the idea, and after some time with planning, the week-end 16.-18. June were set, at Granmo Camping, Oppdal.
Here are a few pictures from the very first meet, which we called Oppdalstreffet (The Oppdal Meeting).
For the first one, 13 vehicles showed up with a total of 26 persons on board.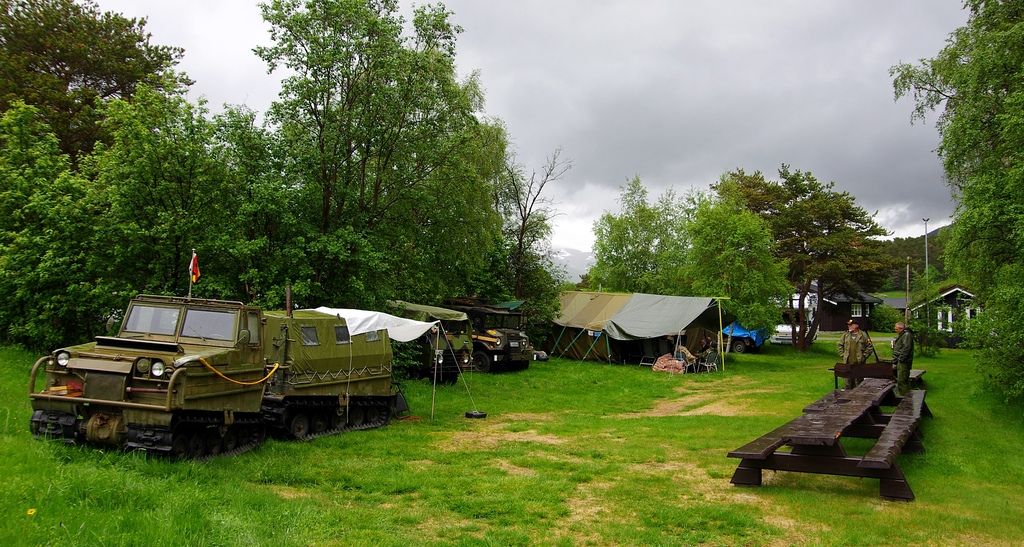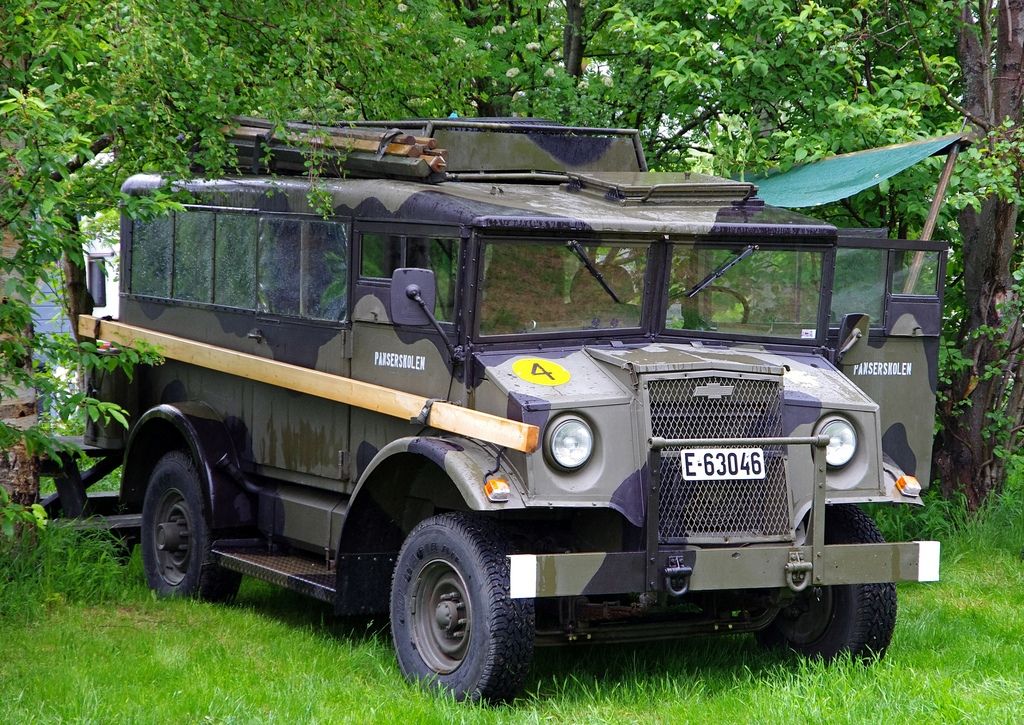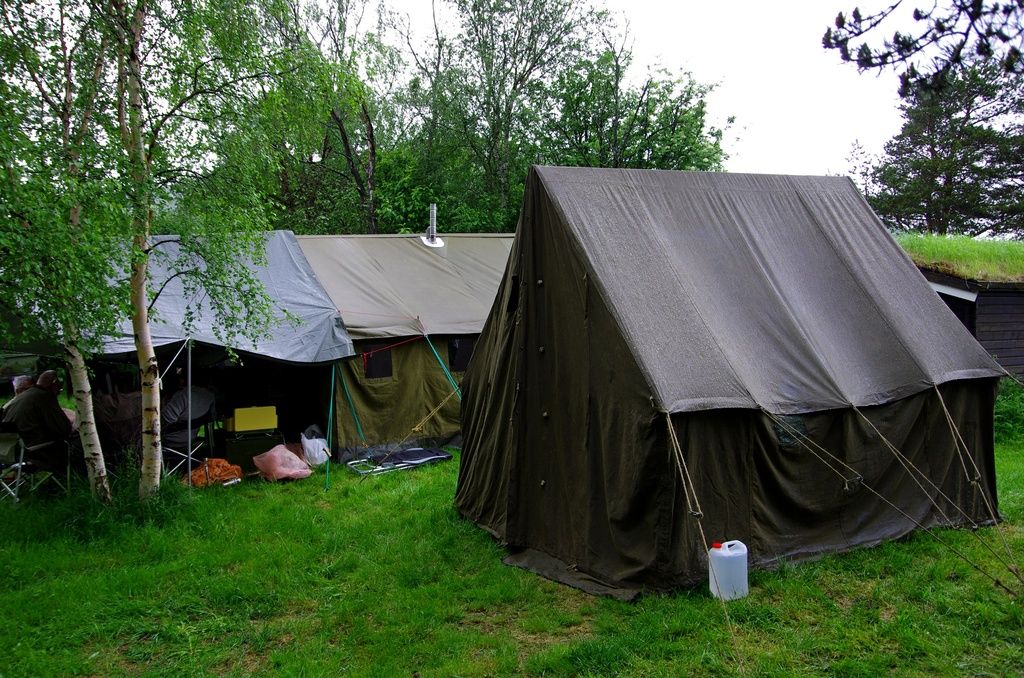 My tent and my Volvo