It's not that I couldn't use any other thread, but in Kristiansund today we had the opening of a Veteran Car Museum. A small and easy start, but plans are to expand so I suspect there will be more pictures from this specific place. That's why I start a new thread.
To men who are both pensioners, has for a good time now, used all their energy to build up a museum for veteran cars and equipment from the 1950s-60s and 70s. A huge round of applause to them, and to Mr. Slatlem, who gave them a location for free. Mr. Slatlem is the dealer for Mercedec-Benz, Mazda, Kia and Peugeot in Kristiansund.
All pictures here are taken with my Pentax, hand held.
SIMCA 1300 mod. 1964
Volkswagen 1200 mod. 1965
SIMCA Aronde mod. 1958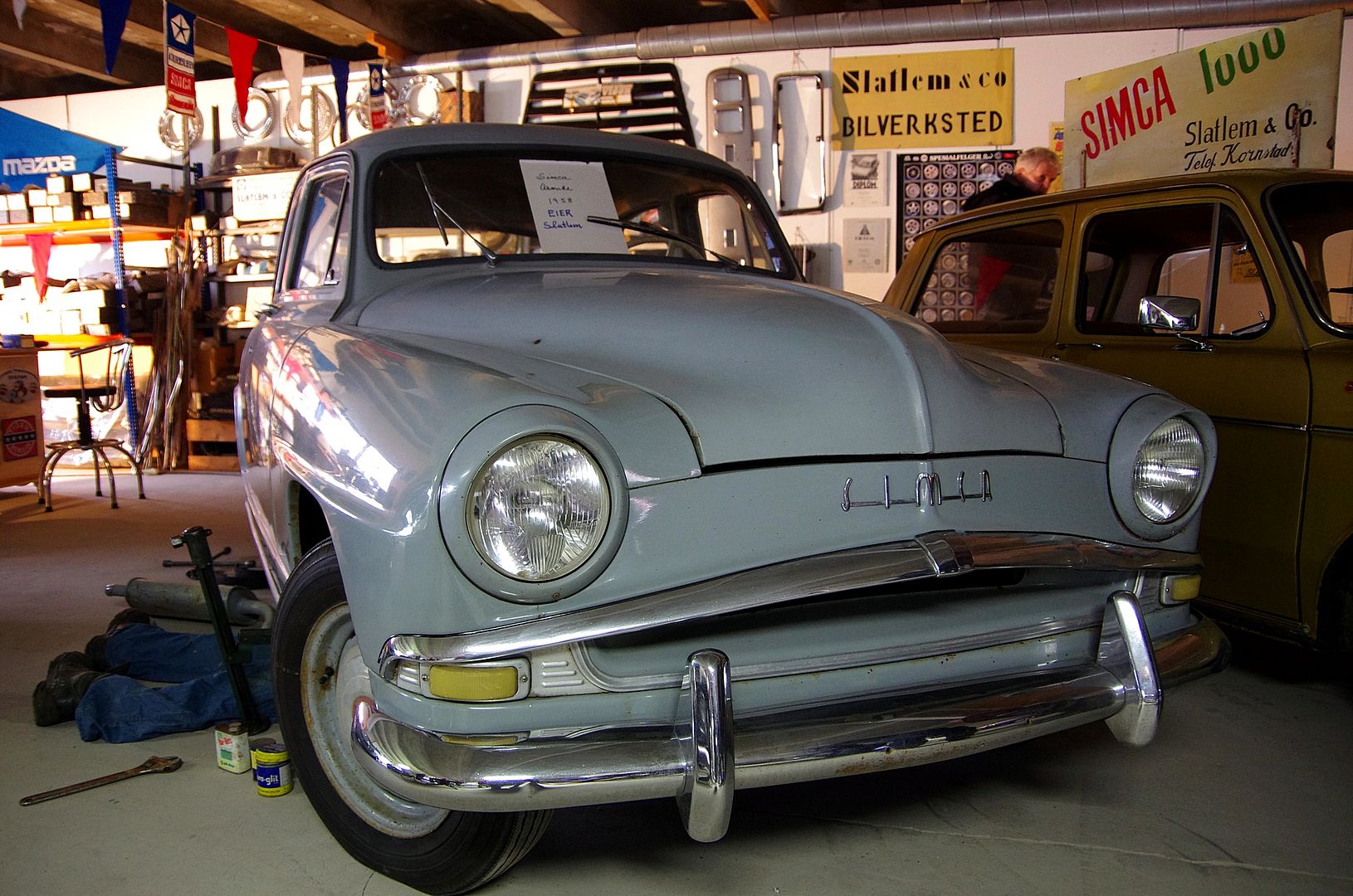 FORD Taunus 20M mod. 1966