Yet another car and bike exhibition in Kristiansund, this time the annual Right On Magazine Car & Bike gathering at the ice skateing field near Atlanten camping.
This took place Saturday 13. June, and here are some pictures for you..., the first ones for Thijs I would guess ;-) A Kenworth W900 model 1981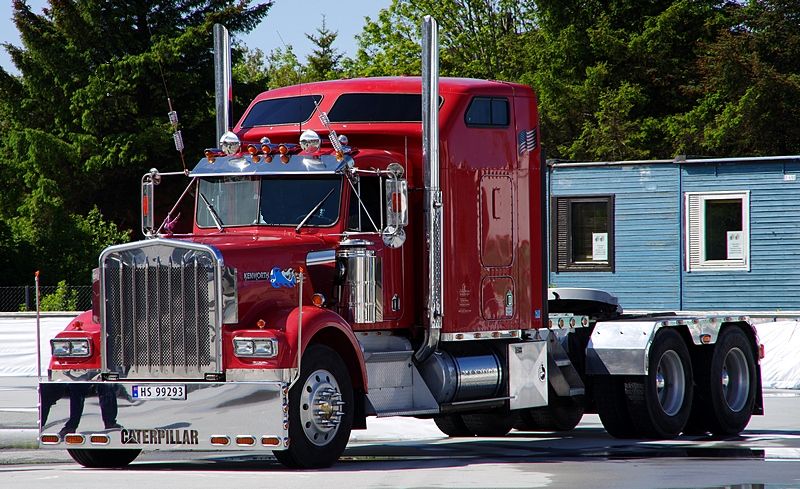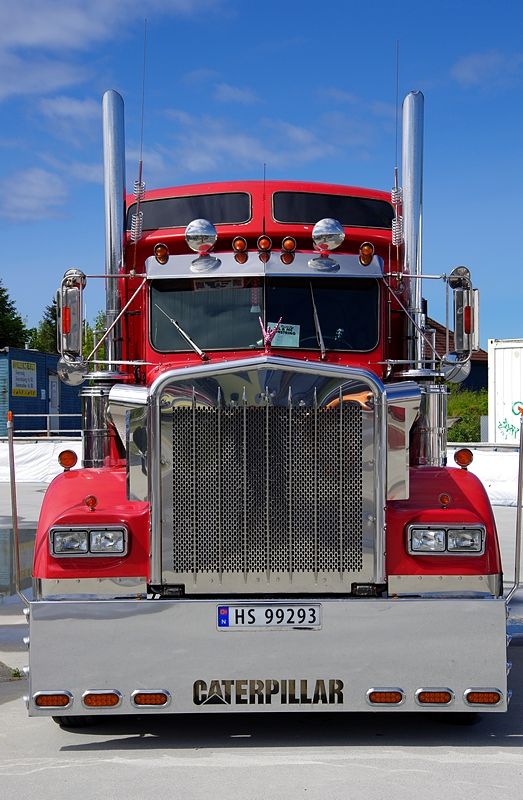 So, let me continue with all the rest...
A lineup of Chevy Corvettes