What started as a small gathering of Amcars and a few english classics back in early 2000s, staged at a parkinglot outside of the city senter, near the airport...., has now grown so big that the city senter of Kristiansund is sealed off and made a scene for all kinds of vehicles.
Saturday 9. May saw this years arrangement, and car/bike owners from all over the country came to visit..., and exhibit their rides.
There were military historical vehicles, Amcars, classic European, Corvette clubs, Volvo clubs, motorbikes and above all, as a second arrangement and by luck the same day, the gathering of over 20 of the finest veteran firetrucks in Norway. The weather was nice, and my Pentax nearly went overload. Here we go, enjoy :-)
(I'm posting from my job pc, so comments to each picture will come, some right away, some later)
Historiske Militære Kjøretøyers Forening (Historical Military Vehicle Society)
Willy's jeeps are popular among military car collectors
GMC mobile anti-aircraft truck, one of two in the world. The other is restored in France, as this was originally a french "invention". The French did not have mobile anti-aircraft firepower, so they mounted a cannon on some US GMC trucks, made from what they had of equipment near by, so every one was different when operational.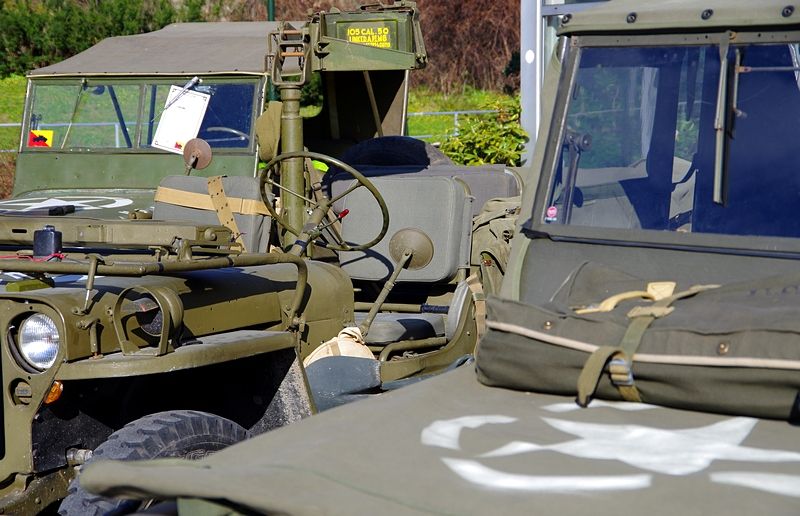 A former Norwegian Army GMC M6 (Some of these cars looks well worn, but remember they are mostly under restauration "as we speak" )
A so called MUTT (The Willy's of Vietnam War). I belive MUTT stands for Military Utility Transport and Terrain). This is a joint production by Ford, AM General and a third company I can't remember right now, and it's produced in 1970.
This particular one was left by US forces in Vietnam, and only a couple of years ago brought to Kristiansund via Sweden. It has since then been restored and stand here like just out of fabrication.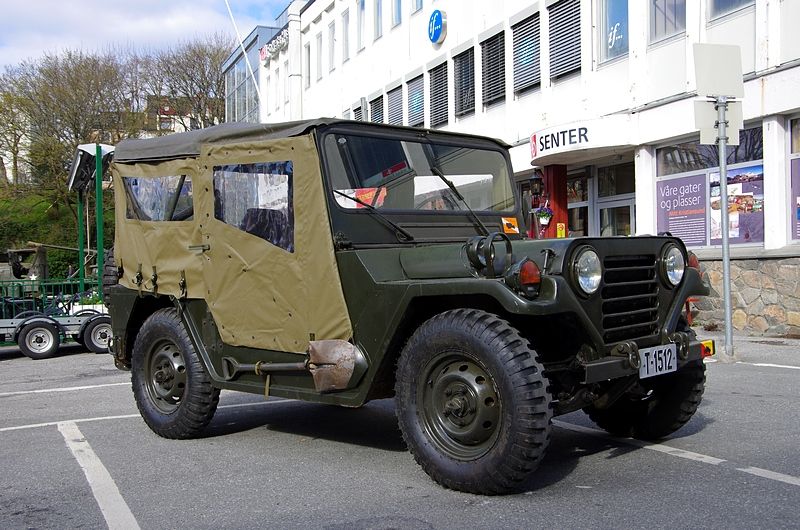 A long time dream of mine, to get my own Volvo Valp, or Volvo-jeep, as it became known in the Royal Norwegian armed forces