Harro all Norwegian (ladies) and gentlemen :
I post this here for want of a suitable thread, short of going into the "Chit-Chat" zone.
I simply want to relate a Norwegian experience of mine and to ask a question afterwards, though not necessarily related.
A few years ago, while on a road trip in this beautiful country, I stopped by a fishmonger who also has a cooked food counter offering hot soup and delicious sea-food bits
for dinner ( mid day meal at 10:30 am ) At the counter, I spotted some non-white meat that looked like liver to me, and I asked about the price. With gestures, the young man indicated the chalk-board price list above his head. (see picture 1: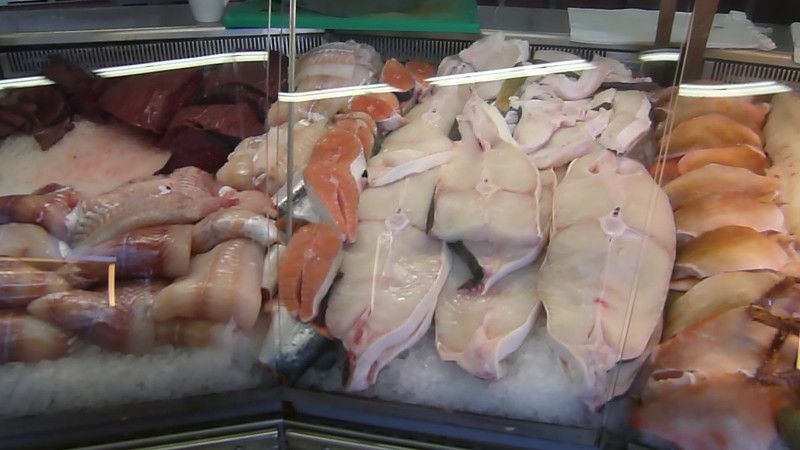 and this :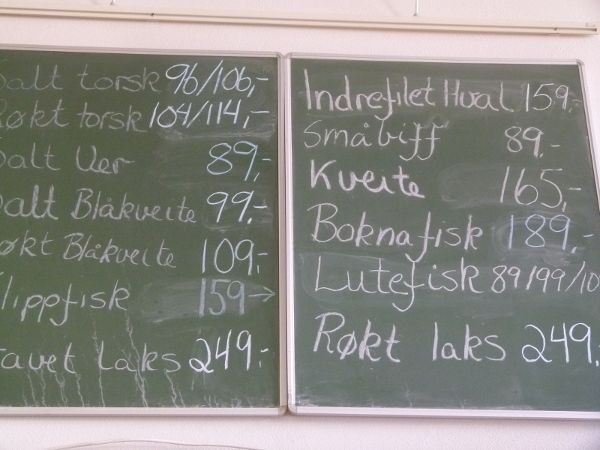 ).
We had language difficulty, but he soon sketched on a piece of wrapping paper : a silhouetted submarine-like creature with a spout. He also thought that I was Japanese. That was my first Narvik experience in cultural difference and similarities. I had some white fisk-soup and bread, and did not buy anything else.
A week later, still along the E6, in a much bigger town, in a swanky hotel for buffet lunch, I had taken a plateful, with less fish contents for a change. My travelling companion casually asked me if I had like the hval-dish. I mumbled something about not knowing what was what.
Still this story reminded me of a few girl friends that I left behind in Norway. And so here is the first question:
Who was the creator of this : [picture 3]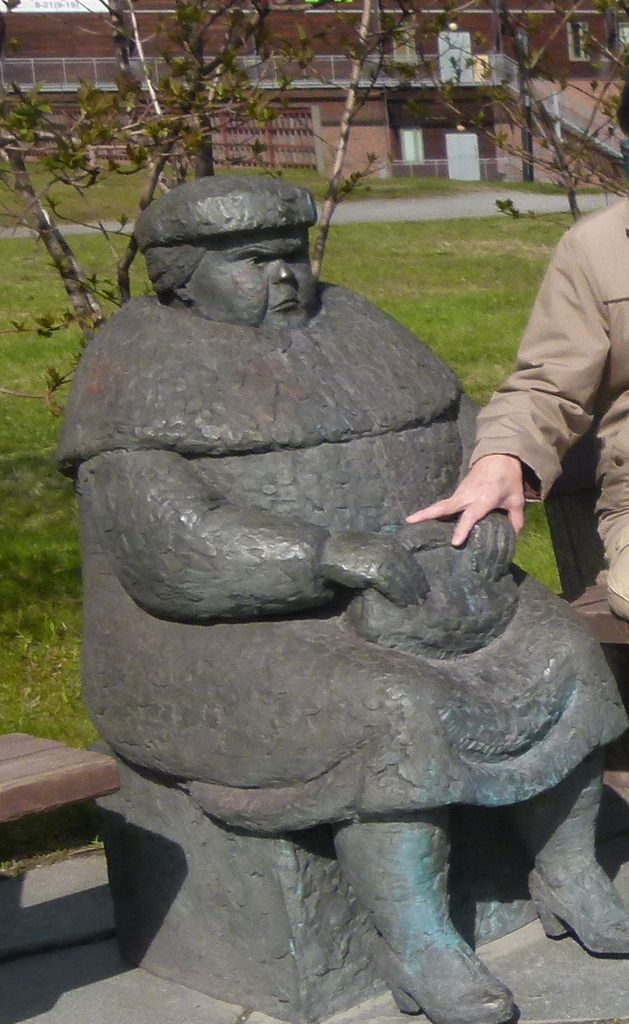 and this : [picture 4]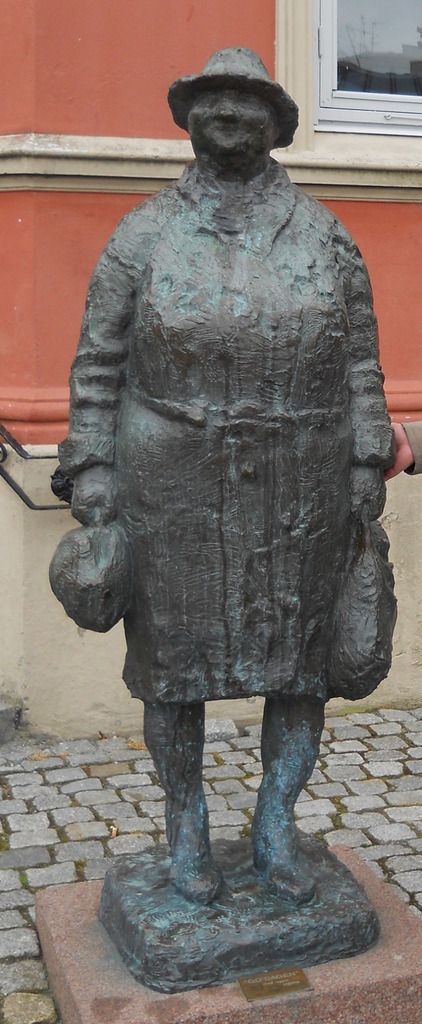 http://<br /> the Trondheim lady.I a....jpg&#91;/IMG]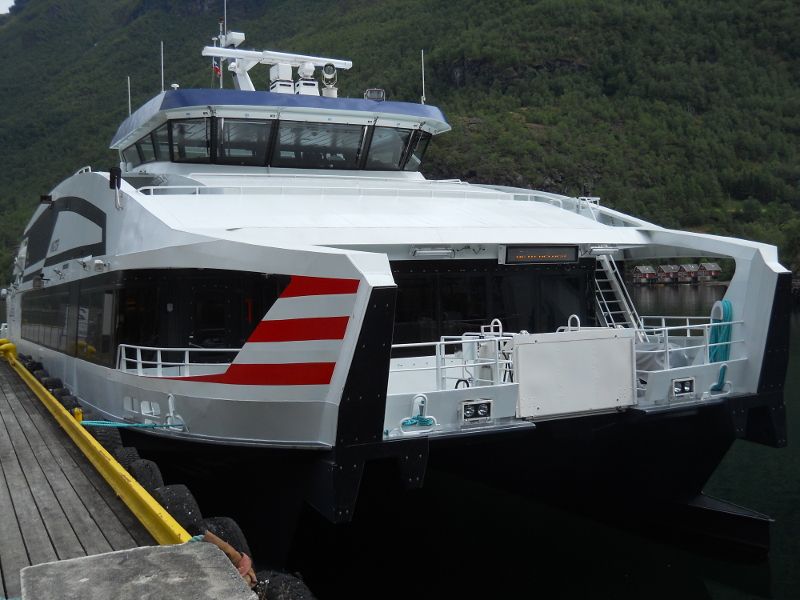 So, excuse me if I had been politically or culturally inappropriate. Still going through my old photos .........
Best wishes from Singapore,
mike.