Last week-end I went to Averøy and Sjøgarden (
www.sjøgarden.no
) for a relaxing company gathering with good colleagues.
This is a place to stay for those who love Norwegian nature, enjoy fishing, want to live in close range from the Atlantic Road, Norwegian Sea, mountains or just be there in peace and quiet.
A colleague arrives with a Bayliner, originally owned and used in Florida.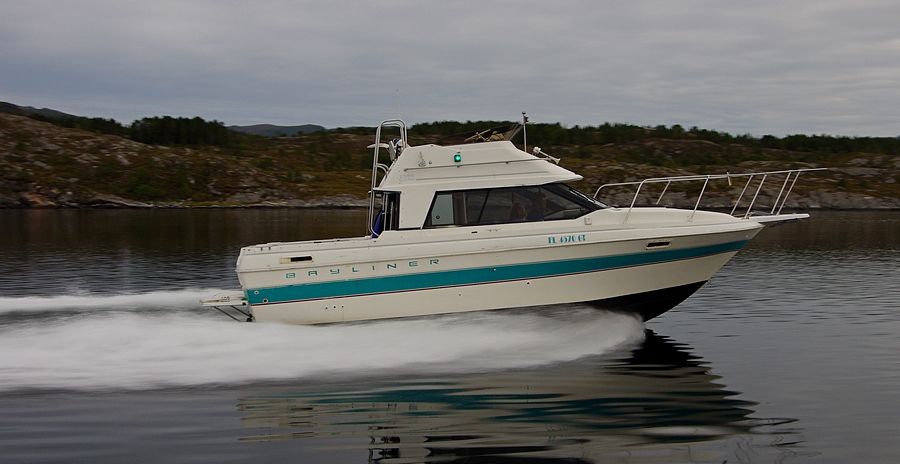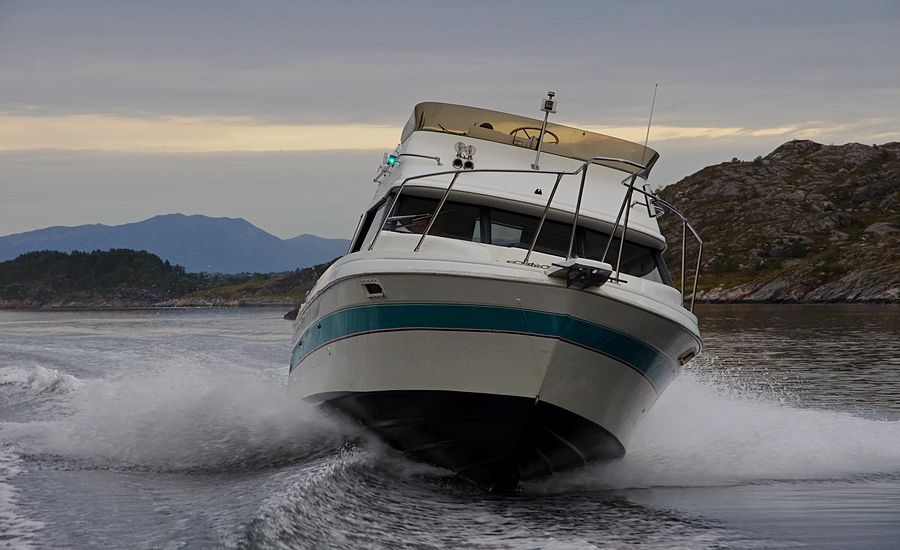 Here he approaces Sjøgarden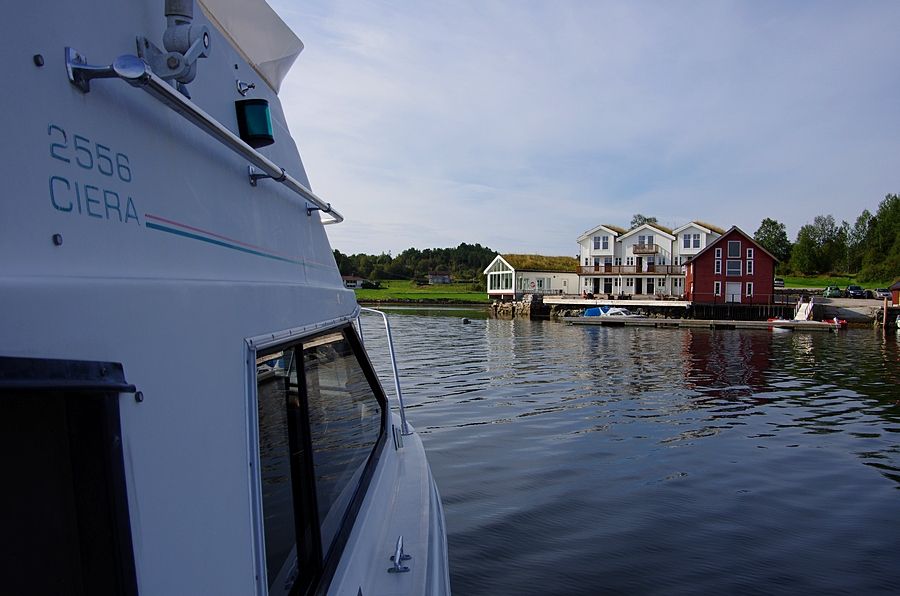 A fantastic place this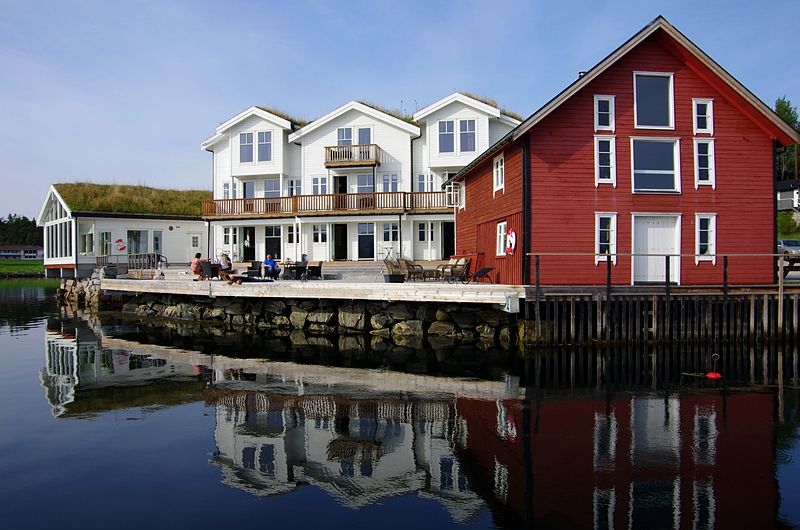 Saturday four of us used his Bayliner to explore the nearby area