Can't find a thread like this, so I take a chance and make one. I don't want to put the pictures into the thread for pictures of places without their own thread..., simply because there's a good chance someone will go back to Florø, so there might be more...
I find it natural to start with a grafitti I found by walking outside of the usual and normal path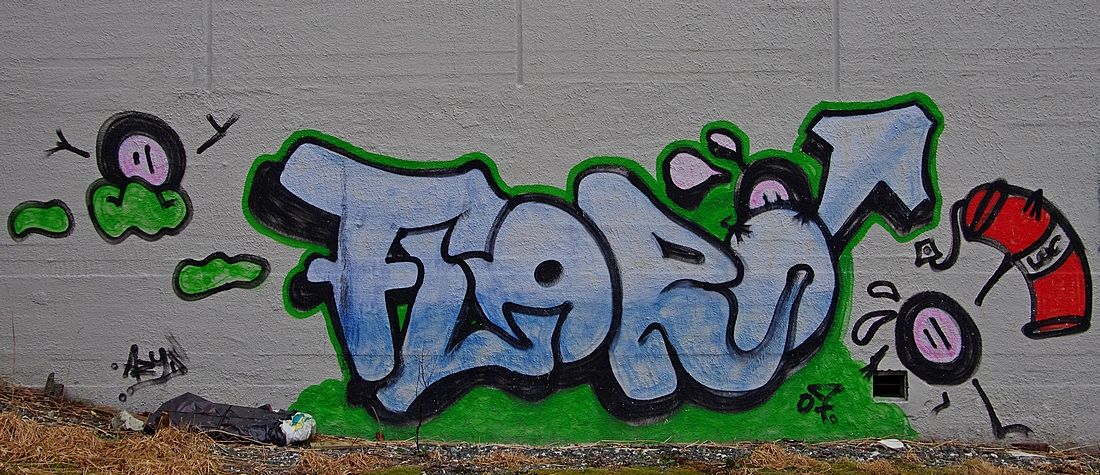 Another thing I found while walking away from the public areas and streets, were this cosy entrance to an old fishshop. The owner was born 13. March 1934 and died 31. December 2013. By looking through the windows, I could see that this is a location used for more than selling fish. The late owner must have been a dedicated ship model builder, as it was several model boxes present as well as not finished ones around. I just fell for the photography friendly entrance
A fence down on a small quay area was decorated by someone...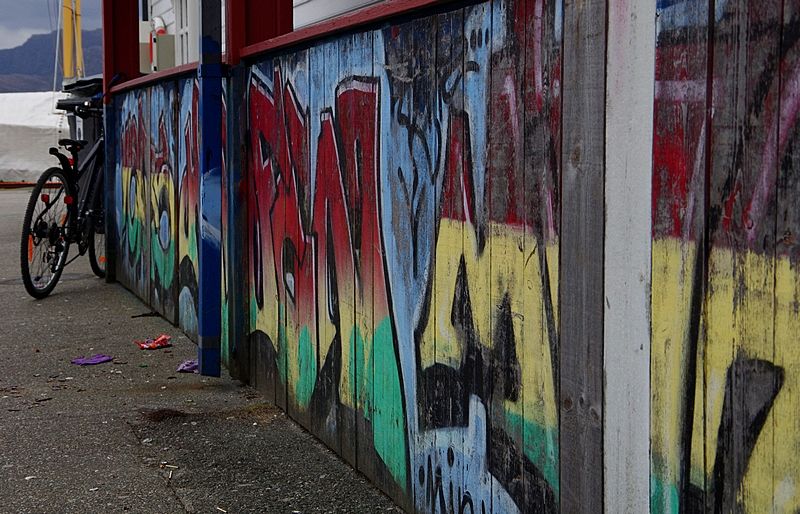 Here's my home away from home, Quality Hotel Florø. My room was behind window number three from the right side on the second floor. Cosy maritime interior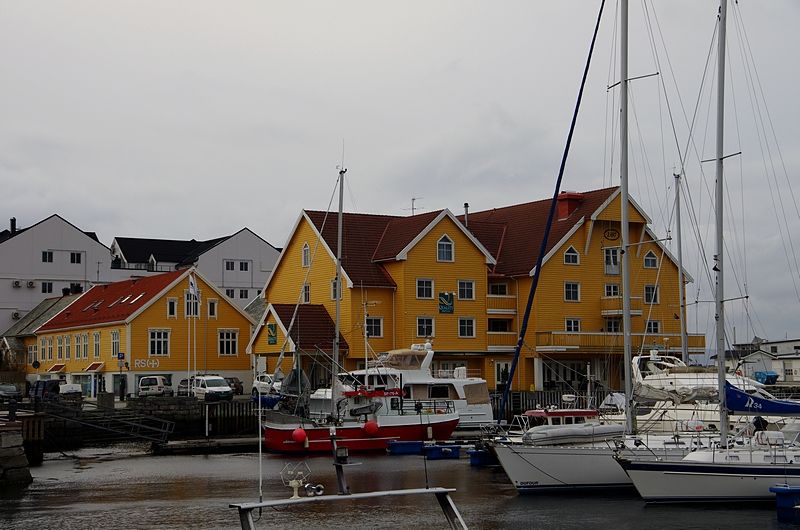 First thing I did after work Wednesday was to walk around Storvatnet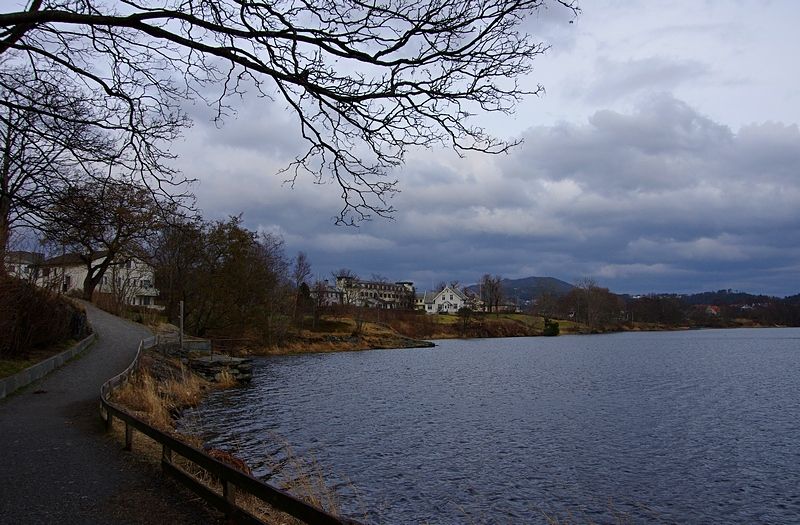 Then took the stairs up to Kinnvegen to walk back