View from Comfort Hotel Holberg in Bergen room #435.
The hotel is situated at Nordnes in Strandgaten 190, and on this first image, we see towards south-east at the 27th July around noon
Here we see the "view" towards north-west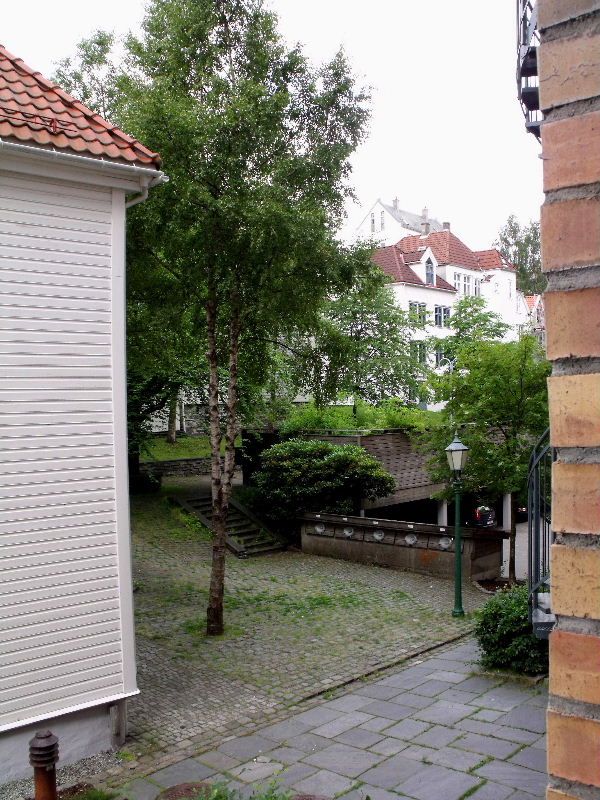 In Sandnes, at Quality Residence in room #450, I did not take pictures of the view. That's due to looking straight into a AMFI Shoppingcenter parking house
Didn't take pictures from the room window at Comfort Hotel Skagerak in Kristiansand either. The hotel was really top notch and refurbished as of this spring..., but in room #263 we could not open the window in a way so that I could get a camera out, and straight out the window, across the street, we were looking straight into the windows of an office block
At Quality Hotel Hafjell we stayed in room #318. The room was situated with the main road E-6 just beneath, and if you opened the window at night, the passing trucks could be a bit loud.
Other than that, this was the view towards south at around 10:30 AM 2nd August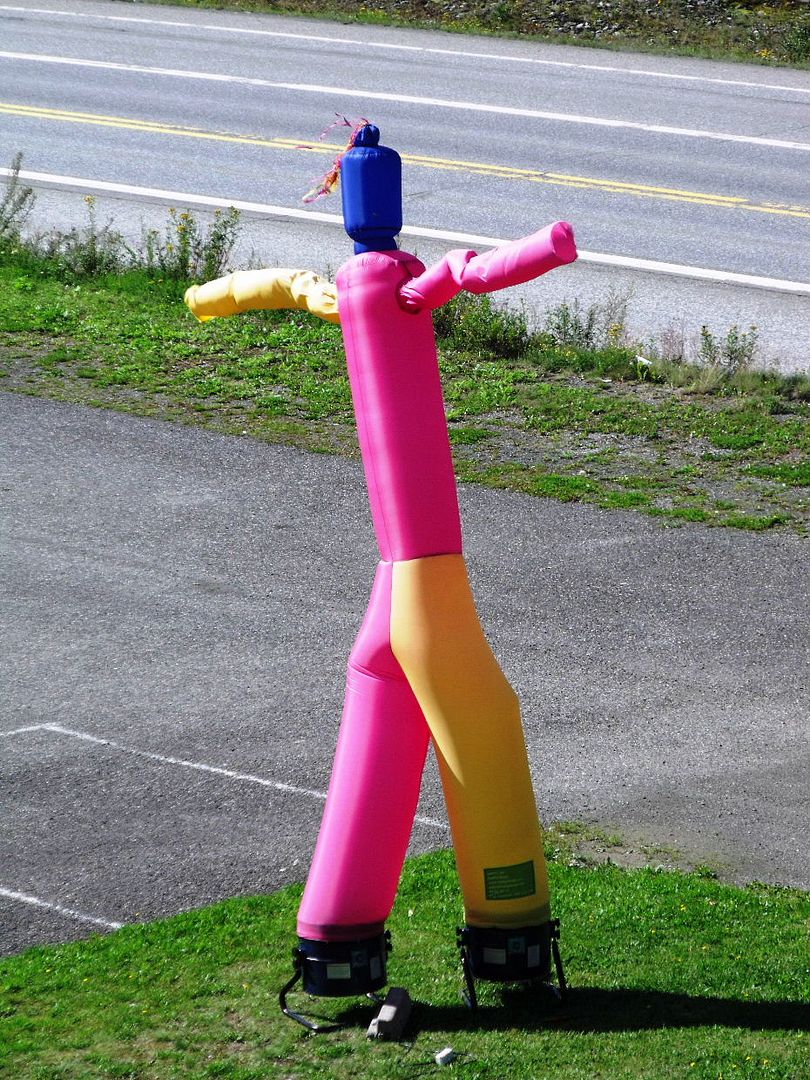 View towards west, with the Olympic Games Lillehammer 1994 logo cut in the woods at the hillside on the other side of the river
It's ment to show a running man with a torch, running from left to right..., if it makes it easier to see for you)
Then we came to Røros and got settled in room #267.
This is the view towards west, and we see the airport with tower at around 10:00 AM the 3rd August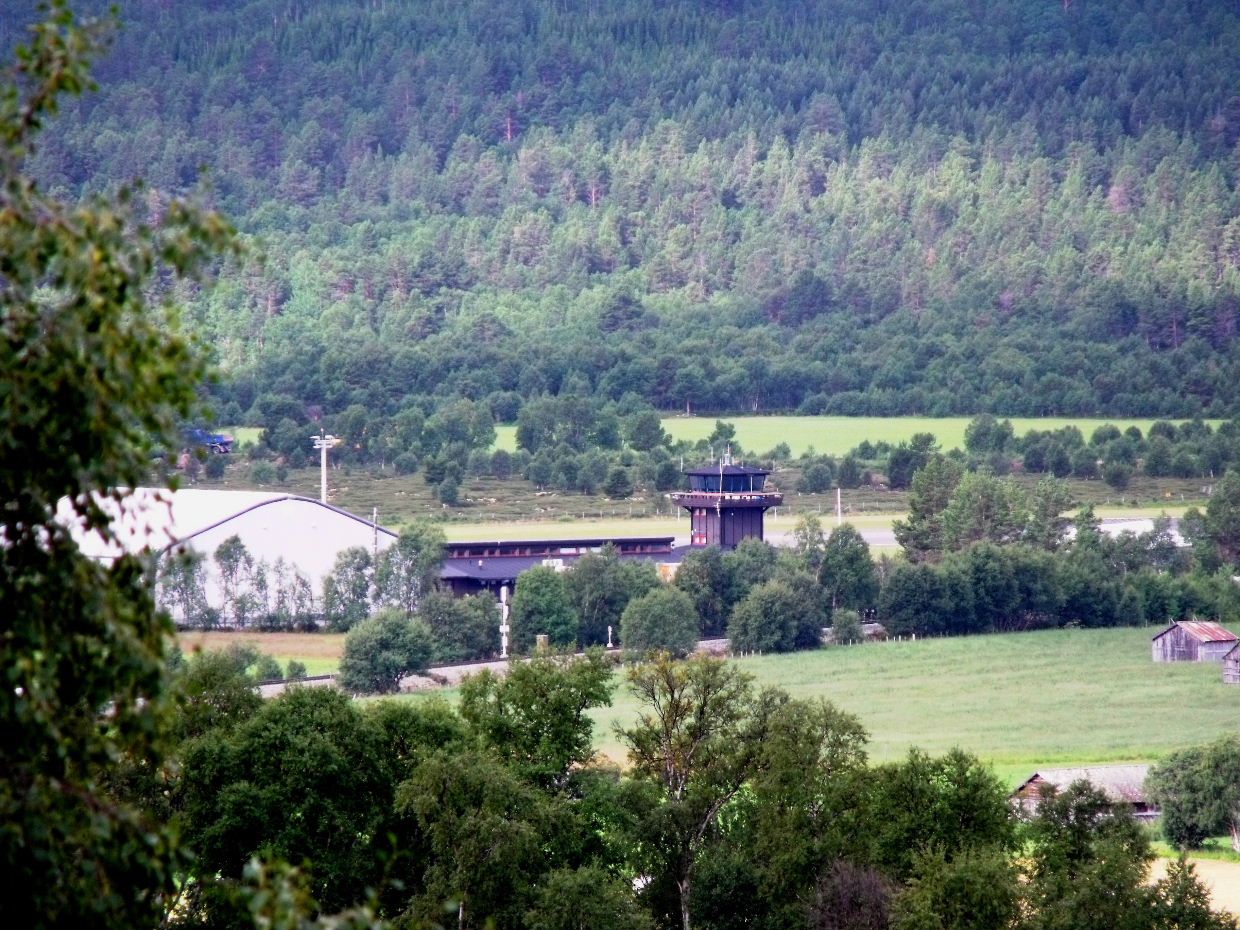 And as you might remember from the Røros thread, the opposite view is this..., just for fun...