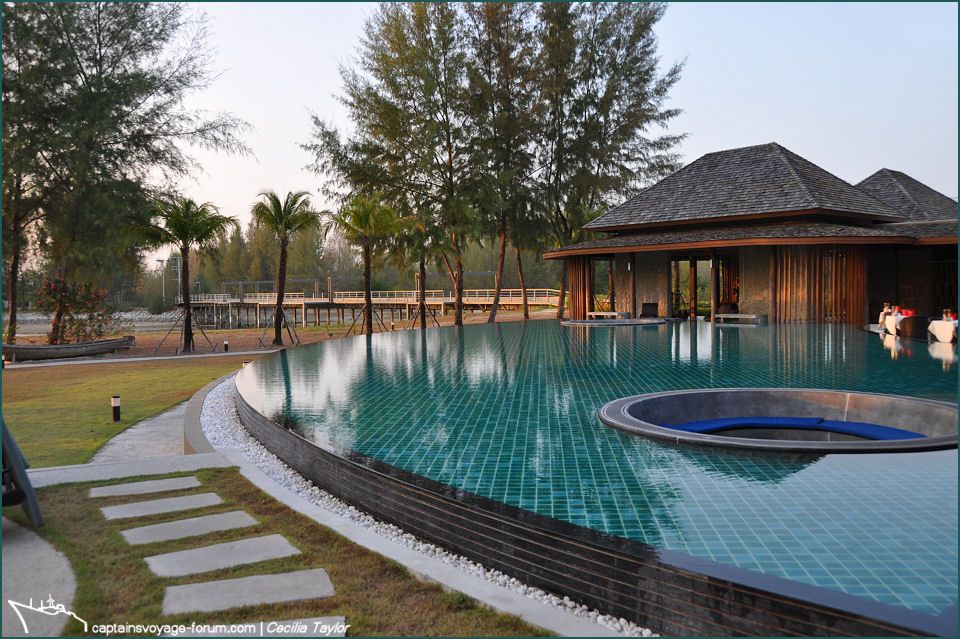 There are two pools in the villa area, this one near the bridge and restaurant…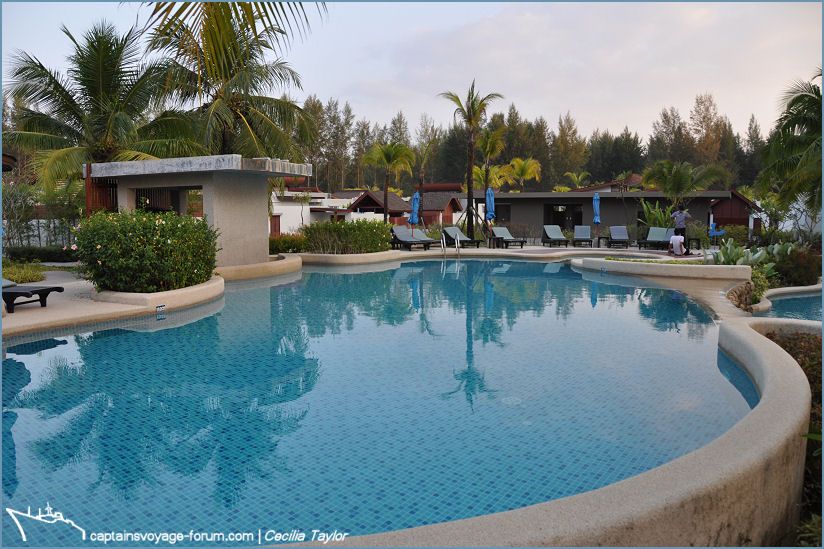 ...and another one closer to the villas themselves.
So my general impression of my stroll around the villa side of the resort was that it was as quiet as the other was busy, even allowing for the inward-focused design of the accommodation units. Although it was approaching that magic hour around sunset, even the restaurant and bar here seemed almost deserted.