The day finally came for me to go to Kristiansand for a jobrelated course.
First leg was to Bergen, and as I walked out to the waiting DHC-8-300 LN-WFT, who other than a good friend of mine waved to me from the right seat.
As I entered the plane I said hello to the flight attendand, but instead of finding my seat 11A, I climbed into the front office.
There I was, after saying hello to my friend and the captain, firmly set in the narrow jumpseat for the entire flight from engines start to engines stop at Flesland.
A few pictures follow, and in this first one we are at cruise altitude 20.000 feet just before flying over Sognefjorden
We fly from waypoint TINKO to LISTI, and the next one thereafter will be TAMEG. We also read a strong headwind of 54 knots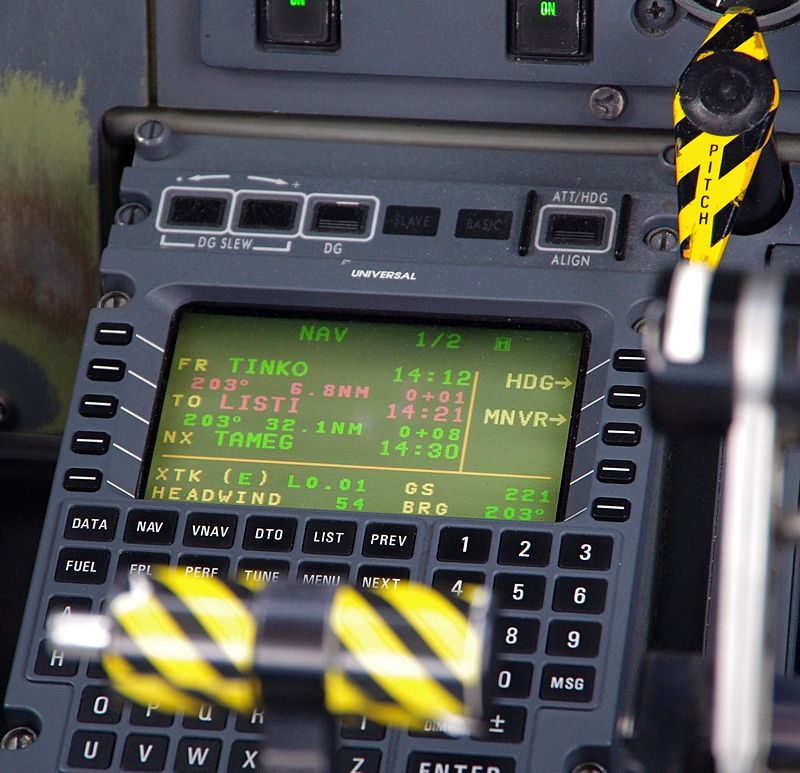 We pass over Bergen to our left decending towards Flesland.
Among the vessels being moored there, we can clearly spot Hurtigrutens FRAM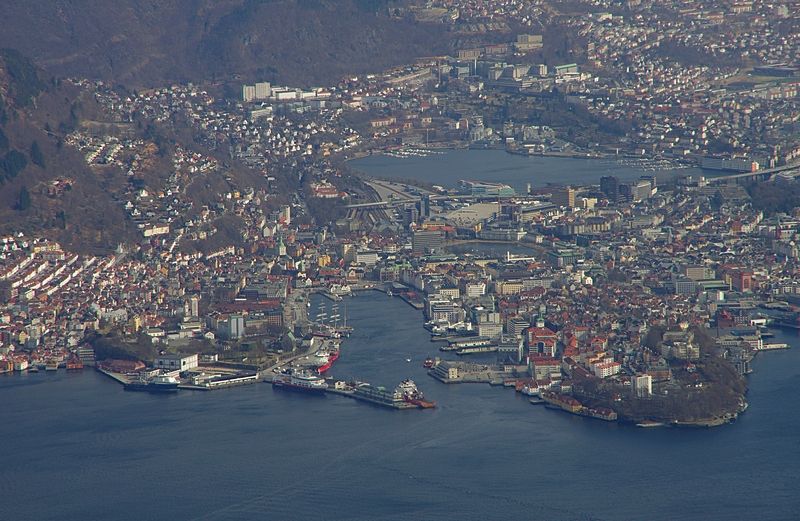 Approaching Flesland decending through 1.560 feet at 120 knots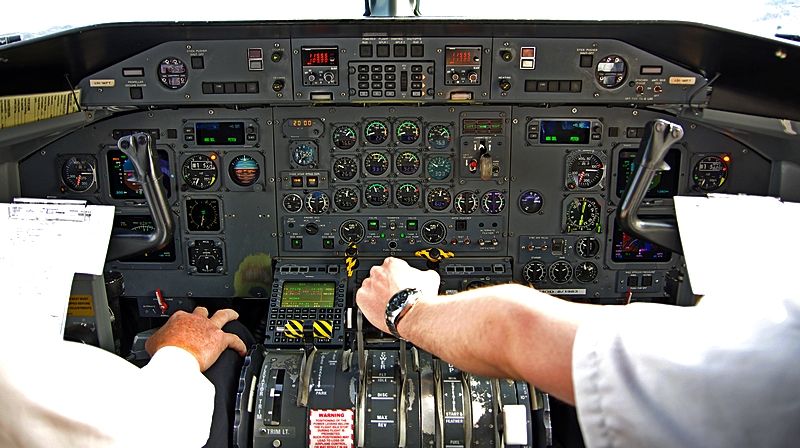 Flesland is dead ahead, and my friend has full control
400 feet is passed at 110 knots on short final.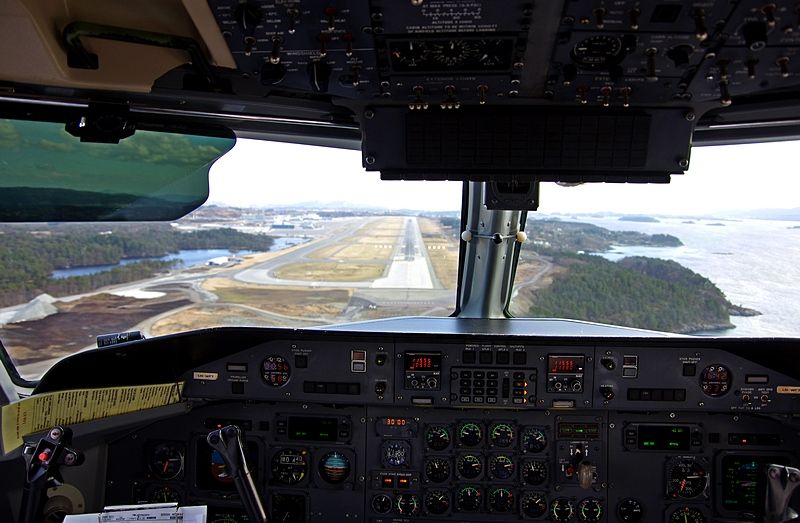 Thanks for the ride guys, if you ever read this! Beats every circus, tivoli and rollercoaster in the world (for me).