When looking through some old boxes tonight, I also found some analog photos from back in 2002/3 when we was on vacation in sweet Sweden.
Upon return to Norway, we stopped at the museum in Östersund for aircraft (both military and civil) and women in the armed forces (called 'lotter'),
We also see the huge delta wing of the swedish fighter SAAB Draken, a SAAB Viggen fighter forward to the right, a Bell UH-1 helicopter and a Norseman farthest away, far away left is a North American T-6 Texan (Harvard) and low to the left is the trainer Scottish Aviation Bulldog
Without telling, you can figure out for yourself who those two are in the middle of the frame there...
SAAB Lansen. The sweeds built beautiful aircraft themselves...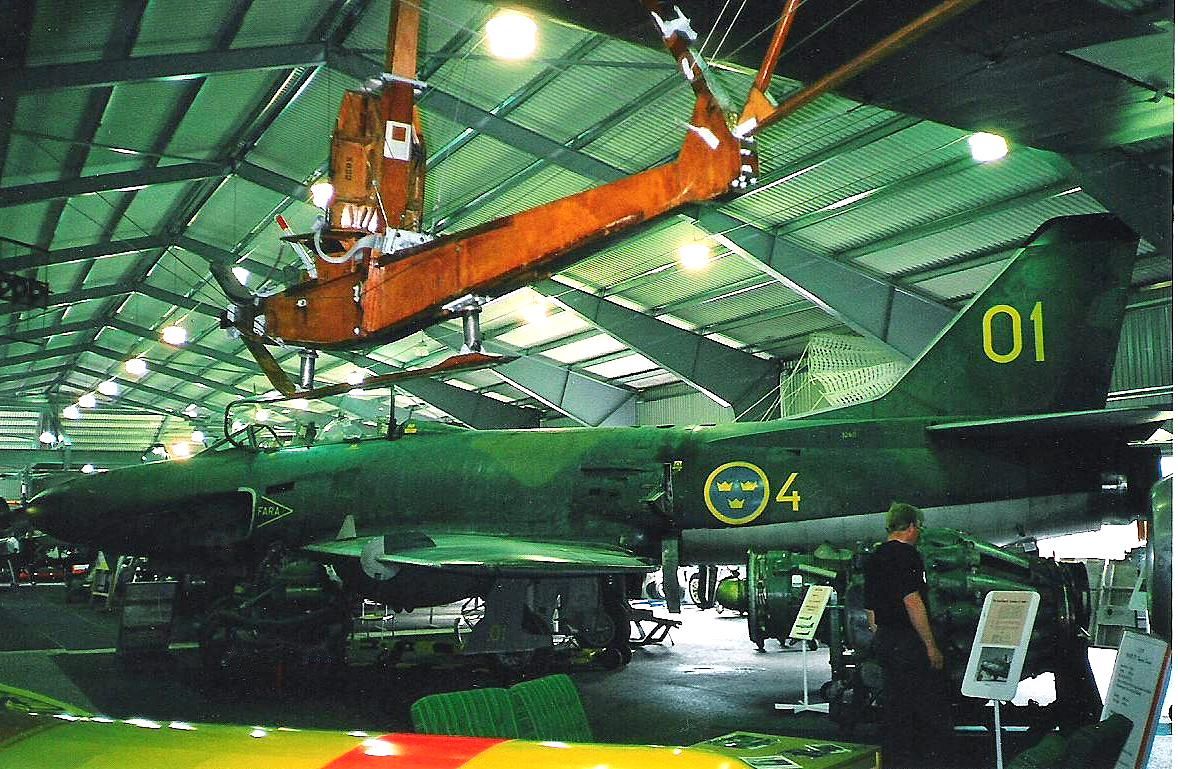 Up the Viggens a.....nozzle
Behind the wing you can see the silvery SAAB Tunnan far away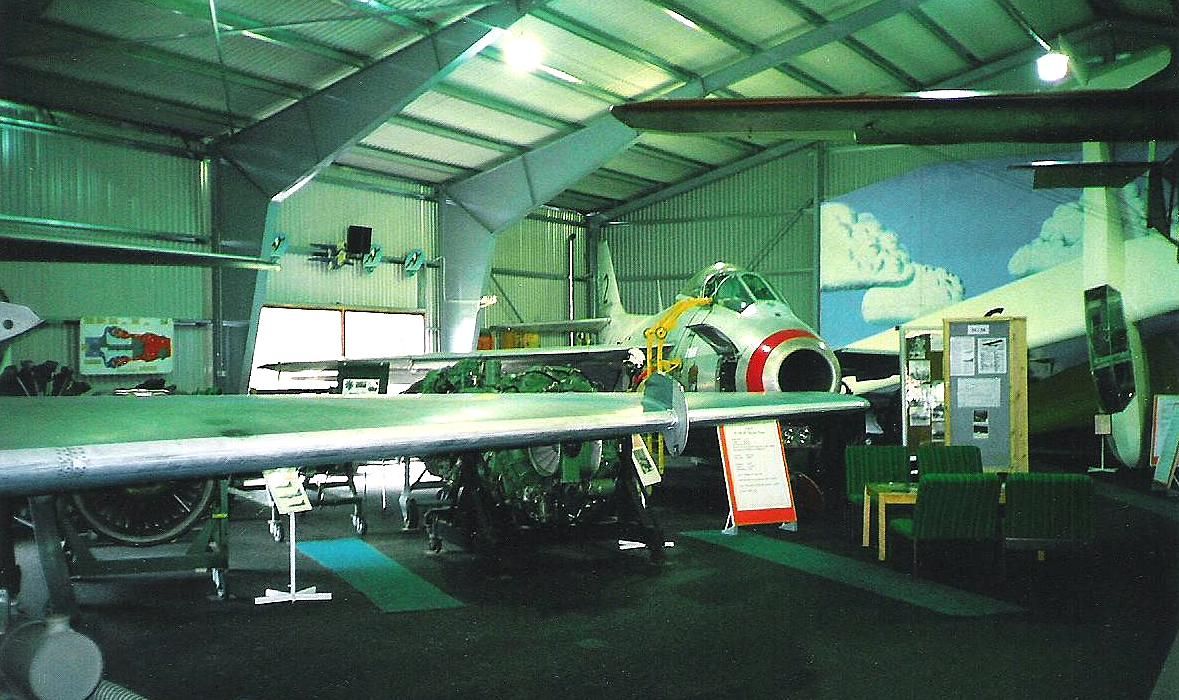 And in an outdoor shelter was another SAAB Draken
They also had a cosy café and a kiosk wher you could by books, magazines and other things