Last year I joined my brother whose a frequent flyer with a SAS Eurobonus Gold status for the 2009
Star Mega Do
. It's an event hosted by Star Alliance and the Flyer Talk community.
First, the reception in SAS' hangar at Gardermoen:
Then a performance by a traditional folklore dance band
Then one of SAS' air-hostess' singing "Fly with me"...
This was very early in November, so it was freezing outside, also look, one of the SAS classics, and MD80
Then the trip went on to Tolouse to visit Airbus, and see the A-380 production line, with a chartered Condor 757, and they also purposely missed the approach in Tolouse, so we had to make a pass. For the flight down there, the mods from Flyer Talk actually performed as airhosts, aided professionals of course. So they got up someone random to do the safety demo...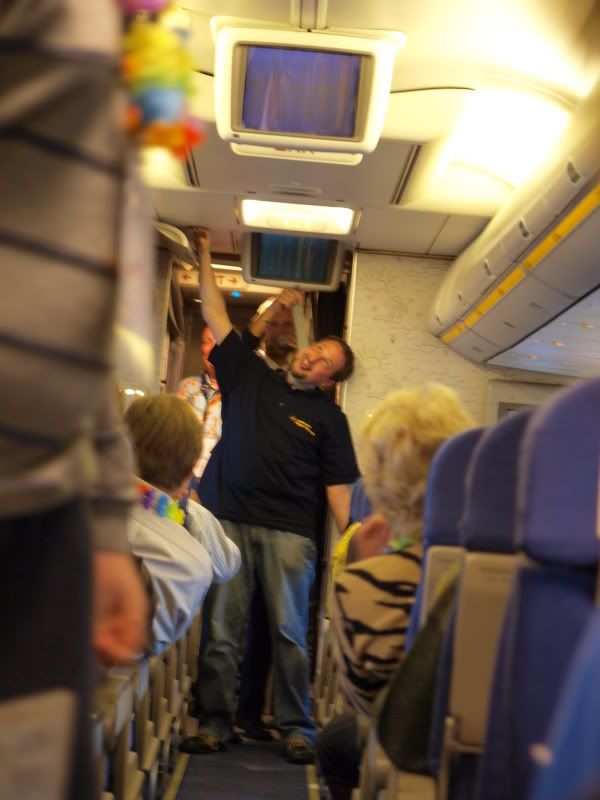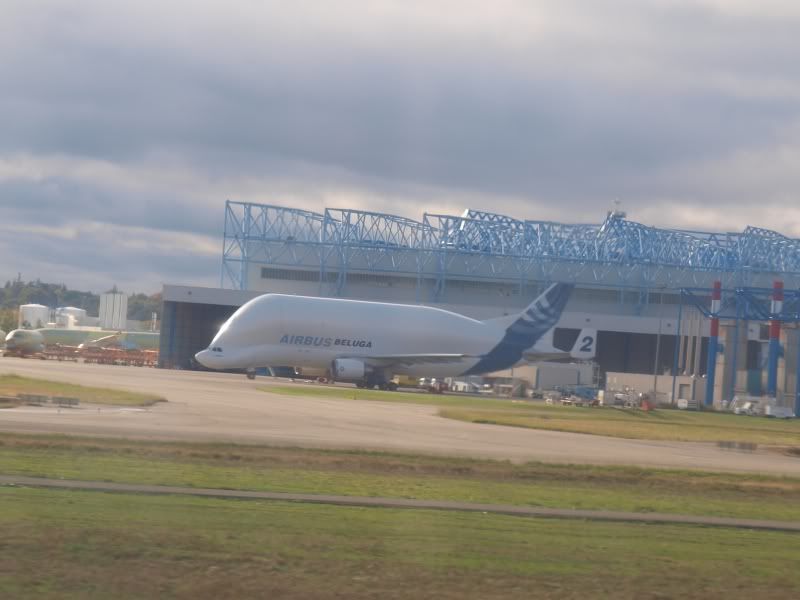 Sadly no photos were allowed to be taken inside the Airbus facility, but after then the trip went on to Frankfurt and a reception by Lufthansa at their Tower Lounge.
The following day at Frankfurt there were several things we could do, we chose to have a look at Lufthansa Technink's maintainance halls to see how they perfomred maintainance on planes like the 747, A-340-600 etc, sadly no photos allowed here either...
Enjoyed that trip, though it wasn't as hectic as it sounded from this short description...